Carrying strap perfect for the beach, picnic or lake
Looking for the best beach carrying strap? – Try out the full line of carrying straps from Strap-A-Handle. Getting all your stuff to the beach, a picnic or party just got easier! Strap-A-Handle lets you carry more with one hand, freeing up your other hand for important stuff like coolers and kids!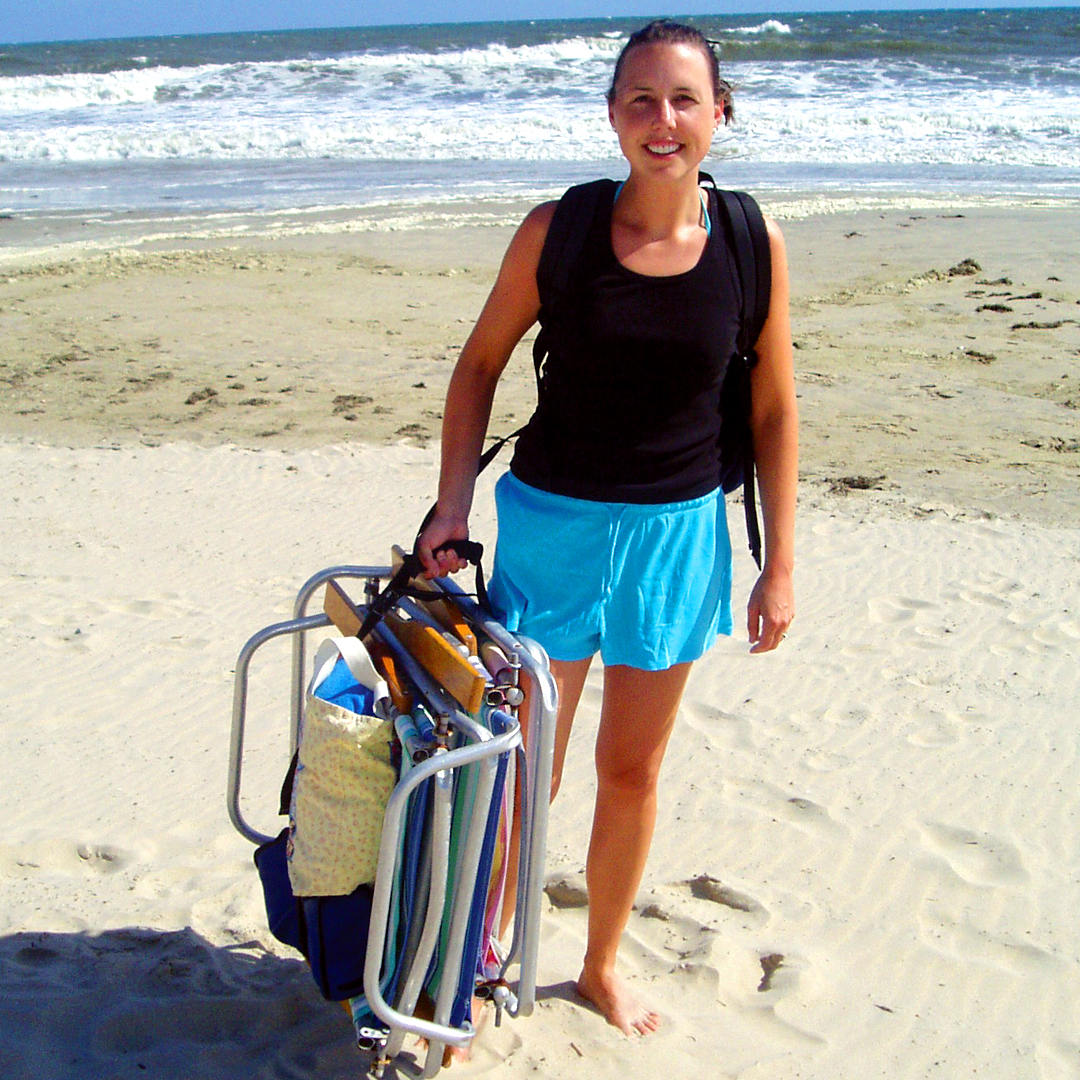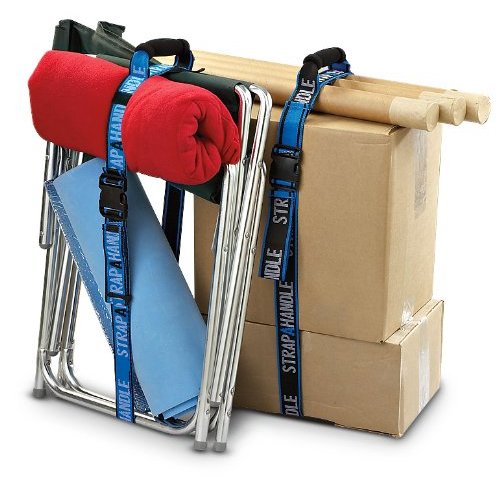 Carrying strap for chairs, umbrellas, boogie boards and more
The Strap-A-Handle ™ is the best way to carry your items to the beach without a cumbersome cart. It doesn't make your items less bulky or lighter, but it will make your job easier. Simply cinch up your items and carry beach umbrellas, towels, beach mats, blankets or even boogie boards with one hand. Get to the beach, lake or picnic easily, quickly and safely.