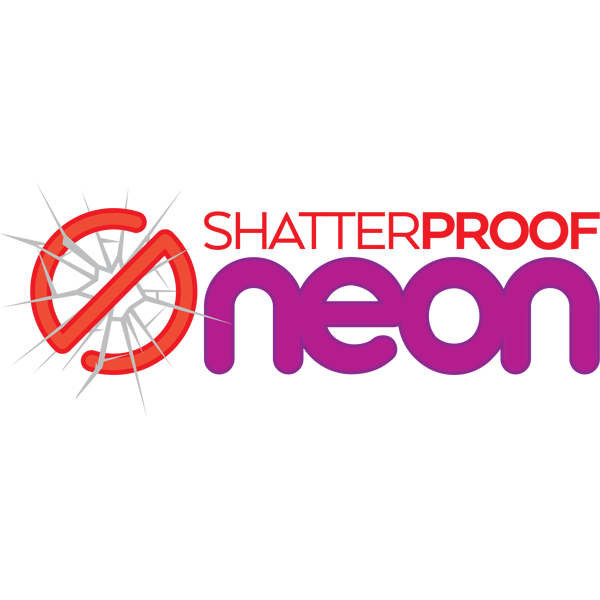 The next version in amazing neon lighting, that looks like neon and seems like neon, but is actually crafted from special silicone and diffused LEDs to make safe and unique signs and lightbulb displays.
Frequently asked questions
These are perfect for your business or child's room at night. They perform well as both a nightlight and a piece of signage (equivalent to any of our glass tube neons).
What shapes do you feature?
They change constantly, but they are custom die cut shapes with your favorite expressions.
Almost all are 24" or smaller in one length.
They are constructed of LEDs, diffused silicone and a die cut front plate and backing plate in either white or black.
Do they use safe components?
Yes, they feature a UL approved adaptor and consume low amounts of energy as they are LEDs.
Can you hang them on a wall or shelf?
Yes, both walls and shelves (as well as in windows).
Can they be placed outside?
No, they are not built to be placed in open water sources or near water. We don't recommend them to be outside as the UL adaptor is also not rated for outdoors use.
It can handle 110- 240V, but output on the unit is 12v and 5amps.