Strap-A-Handle HDV 3-pack
Price:
$32.99
Great for heavy, awkward shaped items!
Length: 4ft.
Capacity: Up to 75lbs.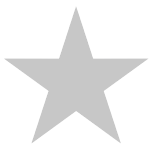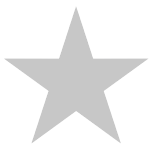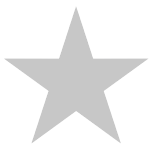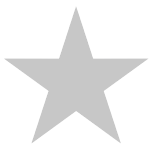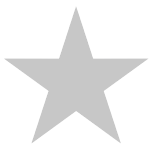 (132)
3 pack
4' adjustable length
Rated 75 lbs. carrying weight
Easy to use nylon strap with metal buckle
Able to fit boxes under 1' (12") per side
Great for carrying tools, ladders, wiring, hose, lumber or other long and skinny, hard to bundle items.