Strap-A-Handle Log
Price:
$11.99
Great for stabilizing logs when hand splitting.
Length: 8ft.
Capacity: Up to 75lbs.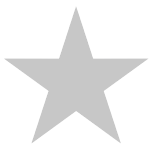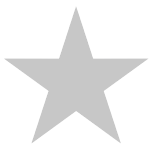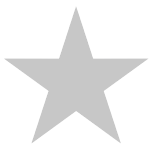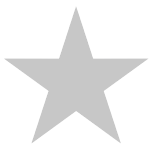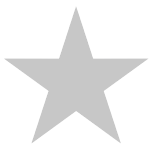 (131)
8ft. long with a max capacity of 75lbs.
A great hand tool for stabilizing your log wheels prior to hand splitting them with wedge and hammer. The heavy duty adjustable nylon straps and metal buckle makes splitting wood easier and safer. The added handle is great for carrying logs and bundles of wood with one hand.
The high density 2" wide unbreakable nylon strap with easy grip foam handle is adjustable in length to ensure a tight fit around the object being secured.
Equipped with easy to use metal buckles with a capacity of 75lbs to ensure that the strap tightly secures your objects and does not come loose during use.
Step 1: Wrap the strap around the circumference of the log.
Step 2: Tighten.
Step 3: Hammer away as usual.
Step 4: As you break off pieces, remove them and retighten strap.