Strap-A-Handle XL
Perfect for larger items or multiple boxes!
Length: 8ft.
Capacity: Up to 40lbs.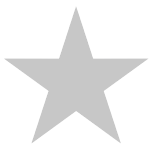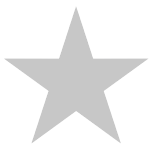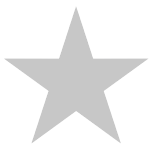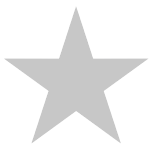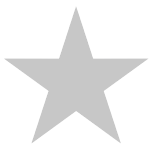 (20)
Price: $11.99
8' adjustable length
Rated 40 lbs. carrying weight
Easy to use nylon strap Plastic buckle
Able to fit boxes under 2' (24") per side
Great for general use, shopping, traveling, luggage strap (larger bag).